Estate Agent Services in West London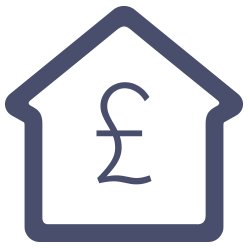 Property Valuations
If you are looking to sell or let your property, take advantage of our free no obligation valuation. Register on our website or call our office on 020 8560 8280 and our dedicated team will be able to assist you.

Property Lettings
We understand that letting your property, especially for the first time, can be a worrying experience and with this in mind our most important consideration is providing you the Landlord with the best possible service and the right tenant for your property. We pride ourselves on offering personal service with attention to detail, whilst at the same time maintaining a high standard of competence and professionalism.

Property Management
We offer a complete range of tailor made property management services t o suit your needs so you can be involved as much as you like or not involved at all in day to day management of your property. We never forget that the property is your most important asset and we can confidently assure you that by instructing us to act as your Letting and Managing Agents your asset will be in professional and caring hands.

Property Sales
If you are looking to sell your home- we are here to help. Selling your home, especially if you`ve never done it before, can often be a very stressful and emotionally challenging experience. We will ensure that with our assistance, it will be as stress free as possible. We will guide you through the process and answer any questions you may have. Take advantage of our free no obligation valuation and find out you how you can increase your property`s value before you sell.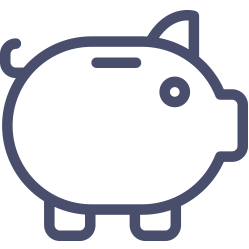 Receive 12 Months Rent In Advance - New Option Available To Landlords (From March 2020)
T's & C's apply. To find out more, please call our lettings team on 020 8434 3695.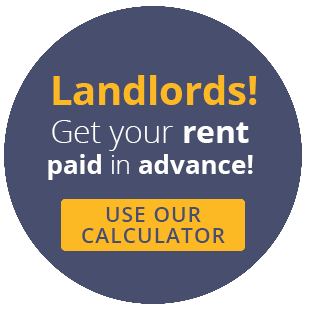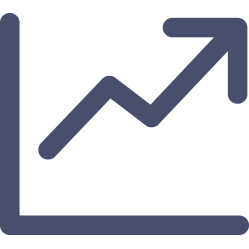 Property Makeovers
We all know it- if a property is very well presented, it attracts more viewings and has a higher chance of selling or letting at a higher price. If you would like to improve presentation of your home, we are able to help- from a low budget one day makeovers to a full re-design service. Book a consultation by registering on our website or call us on 020 8434 3695.